36 crazyfists time and trauma
Hot Water Music make things complicated

Hot Water Music premiere their new song "Complicated" over at BrooklynVegan today! The band's new album Light It Up —the first full-length Hot Water Music release since 2012's Exister —is due out on Sept. 15 from Rise Records .
Andrew is a wordpress expert and enjoys listening to Chevelle and Green Day. A huge fan of the Chicago Blackhawks and all things hockey. He enjoys podcasting and editing audio. Founder of 86 Productions and Section_86. Follow me at Twitter and Google+ and check out my blog .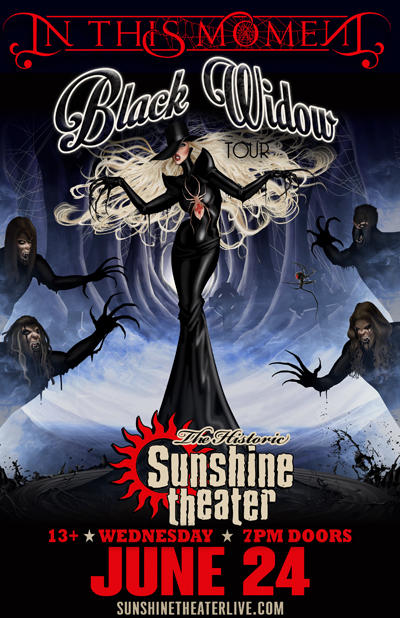 fxppx.zaoan.us